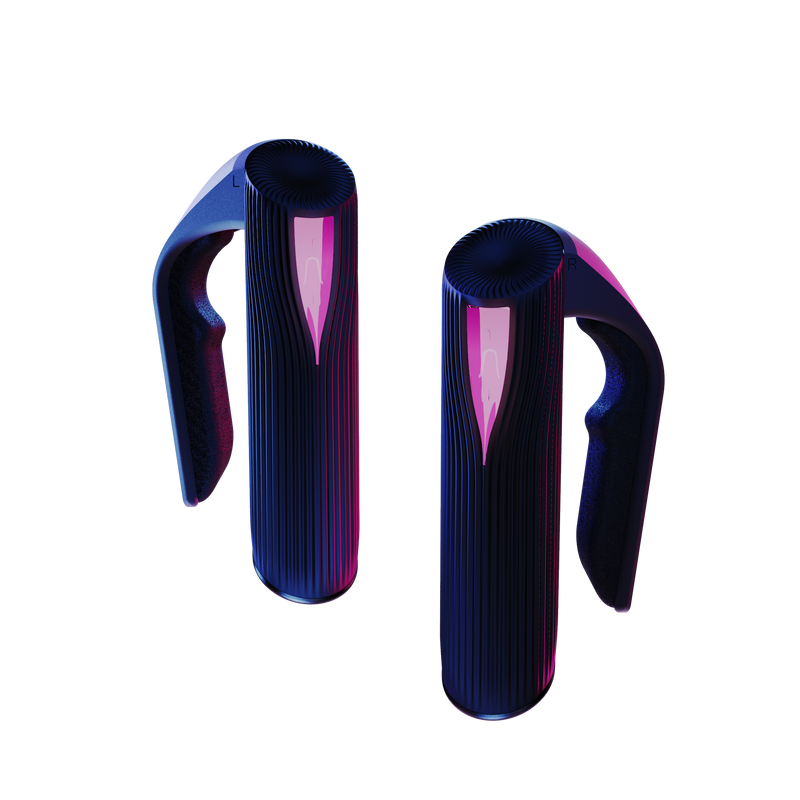 etee
Controller
eteeController offer a new way to control your coding and gaming based projects with intuitive, button-free, 3DoF, full finger tracking control using patented technology and first-in-class UX design.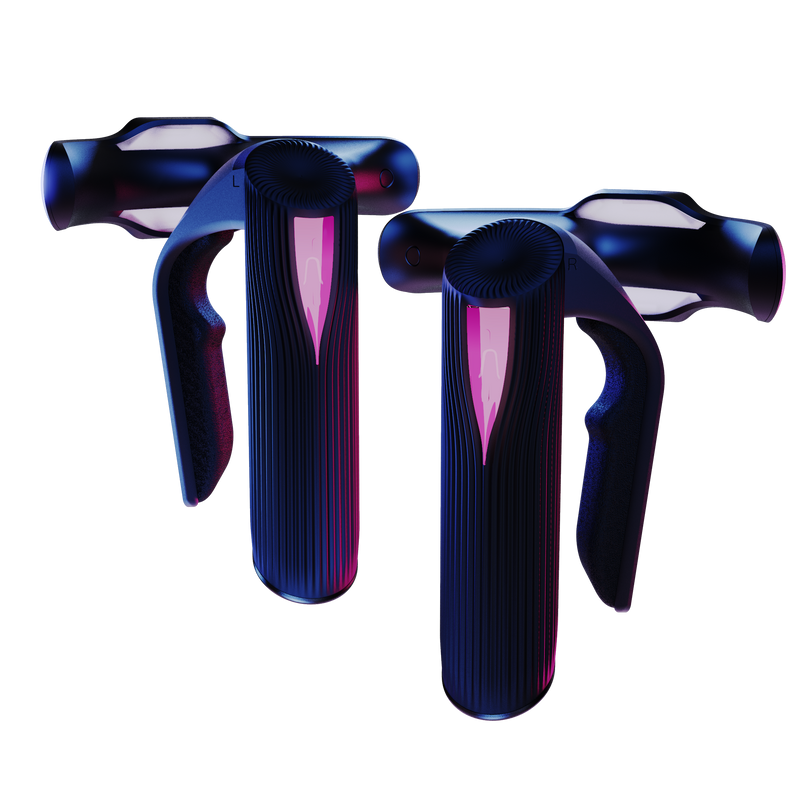 etee
Controller SteamVR
eteeController SteamVR is the first of its kind finger-tracked gesture based, 6DoF SteamVR controller. Powered by TG0's patented technology, etee allows user to control VR without gloves, camera, or other encumbering equipment. etee is lightweight and intuitive to use.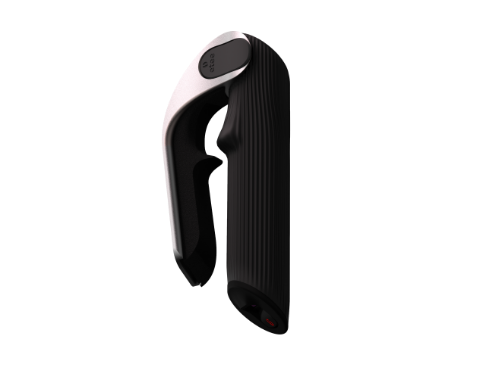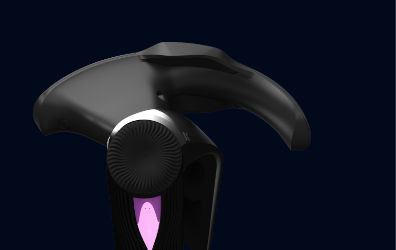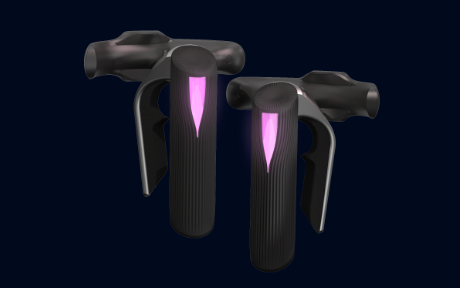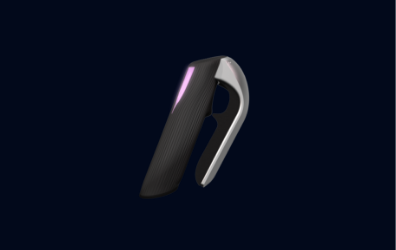 BUILT FOR YOUR NEEDS
Whether you game, create, develop or build, etee controllers
adapt to your needs, compatible with your favorite VR equipment
including SteamVR, WMR, and Oculus as well as Raspberry pi
and Arduino projects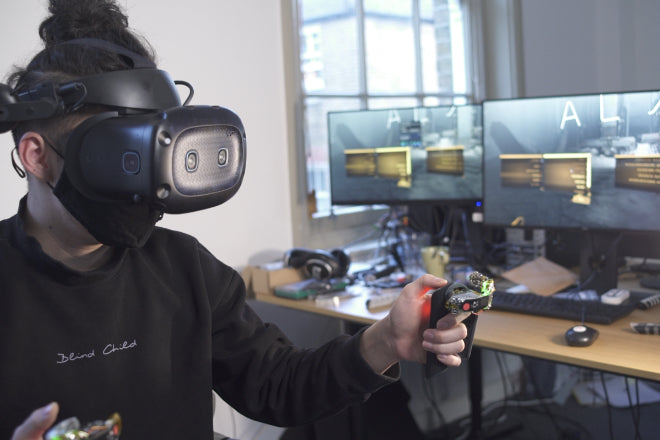 For Gamers
eteeController SteamVR kit
Fully SteamVR and 2D compatible the eteeControllers plug in seamlessly into your play area to offer new exciting ways to enjoy the games you know and love.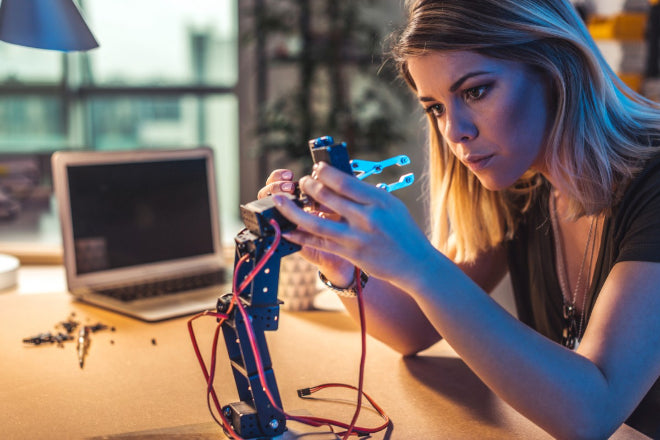 For Makers
eteeController Dev Kit
With three degrees of freedom eteeControllers can integrate into various projects such as smart home devices, research or robotics.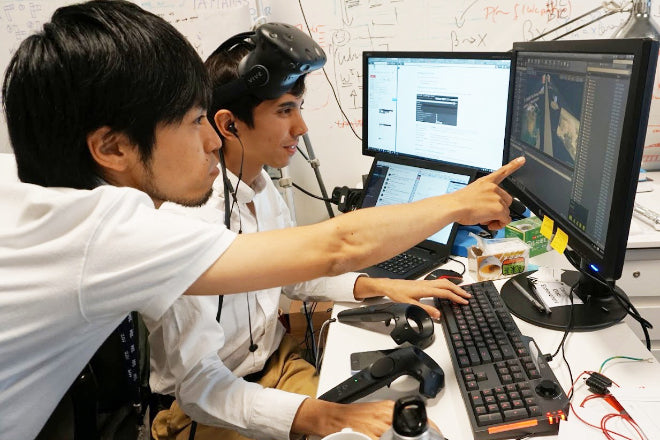 For Professionals
Contact us for custom package needs
The eteeController and eteeTracker ecosystem offers professionals and researchers an easy and modular way to explore new interactions and use cases.