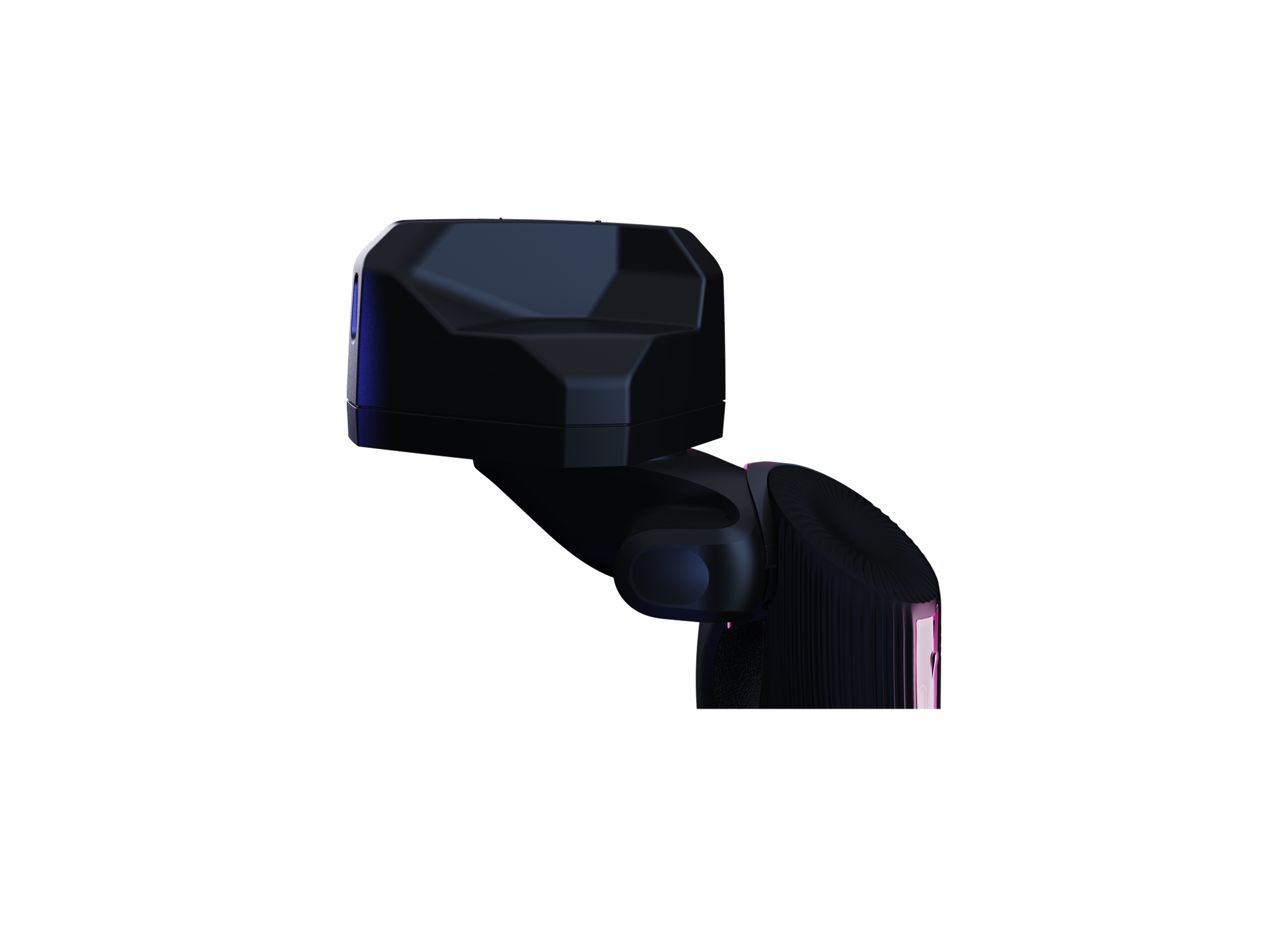 eteeAdapter
Already have a set of SteamVR trackers?

Why not lower the cost of access to full finger sensing in VR using our eteeAdapter. eteeAdapter is designed to work with third party trackers (Tundra, HTC 1.0/2.0/3.0) allowing you to use your existing equipment with eteeController. eteeAdapter has been perfectly calibrated to combine third party tracking with eteeController allowing you to streamline your way to the perfect SteamVR controller configuration.


Please note, this product is not yet available. We ask you kindly to register your interest in eteeAdapter and in return we will provide you with a 10% discount at launch in 2023.

Register your interest here and thank you.