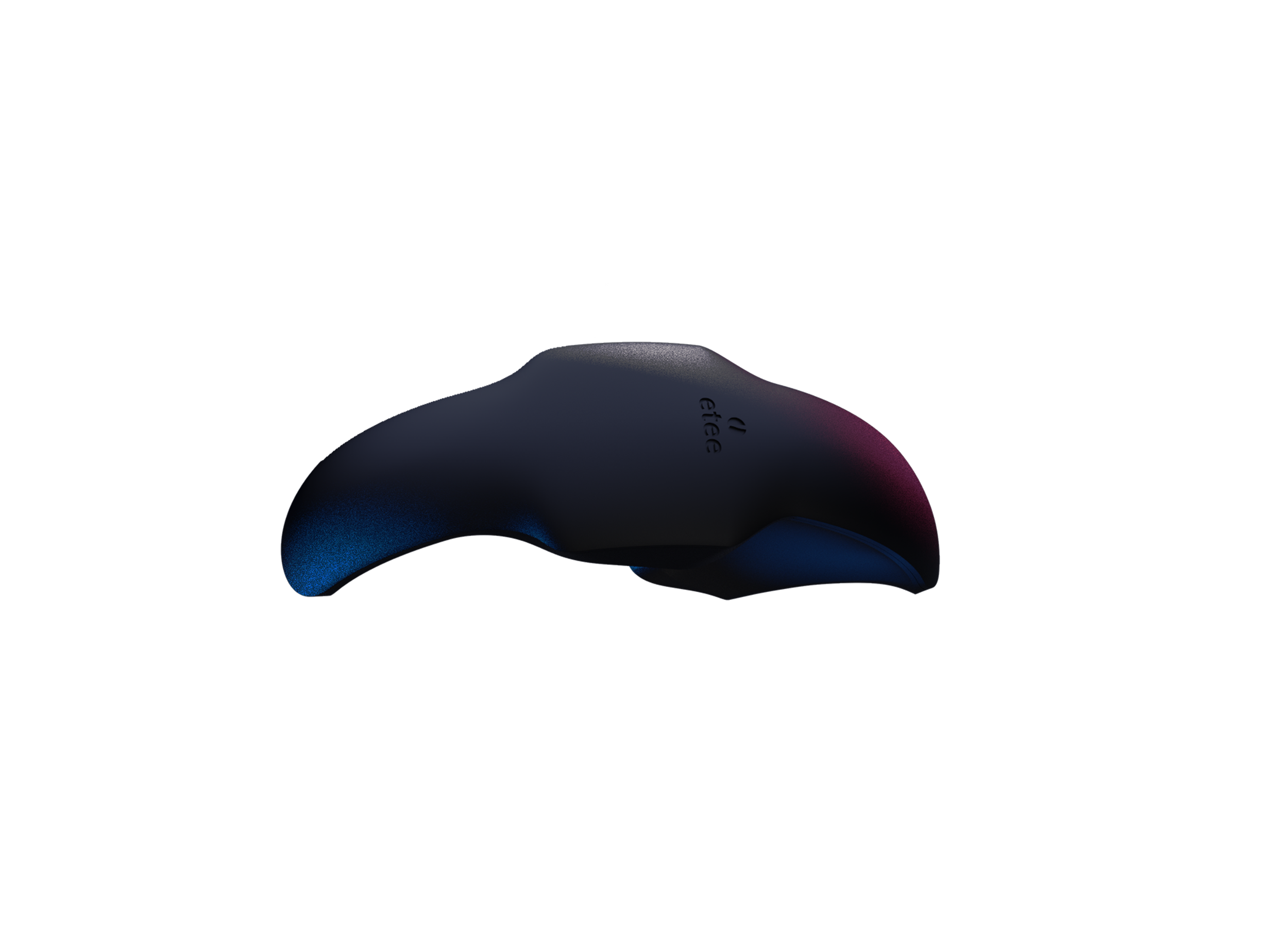 eteeTracker SteamVR
PRE-ORDER now.
(Orders placed from 6/4/2023 will be shipped in Q3 2023)

Enhance your virutal experierine by bringing eteeController into the virtual world.
Designed with eteeController and ergonomics in mind, eteeTracker SteamVR is as light or lighter than the competitors in the market, is located to have as minimal affect to the weight & balance to the controller, and adds additional button for SteamVR mapping.

Are you struggling with full-body tracking? Are you in need of tracking an object with bigger field of view than VIVE Trackers? eteeTracker SteamVR has 360° field of view for your unique needs.

Product features
360° field of view
6 degrees of freedom
Lightweight design
SteamVR Compatible
Perfect weight distribution for eteeController
6 hours playtime
What you get?
1 eteeTracker SteamVR
1 eteeDongle SteamVR
1 USB-C charging cable
Size:

4.72*1.97*1.48 inch

120*50*37.5 mm

---

Weight:

---

Battery:

---

Charging:

---

Connectivity:

---

Compatible VR systems:

Support for SteamVR™ Base Station1.0 and 2.0