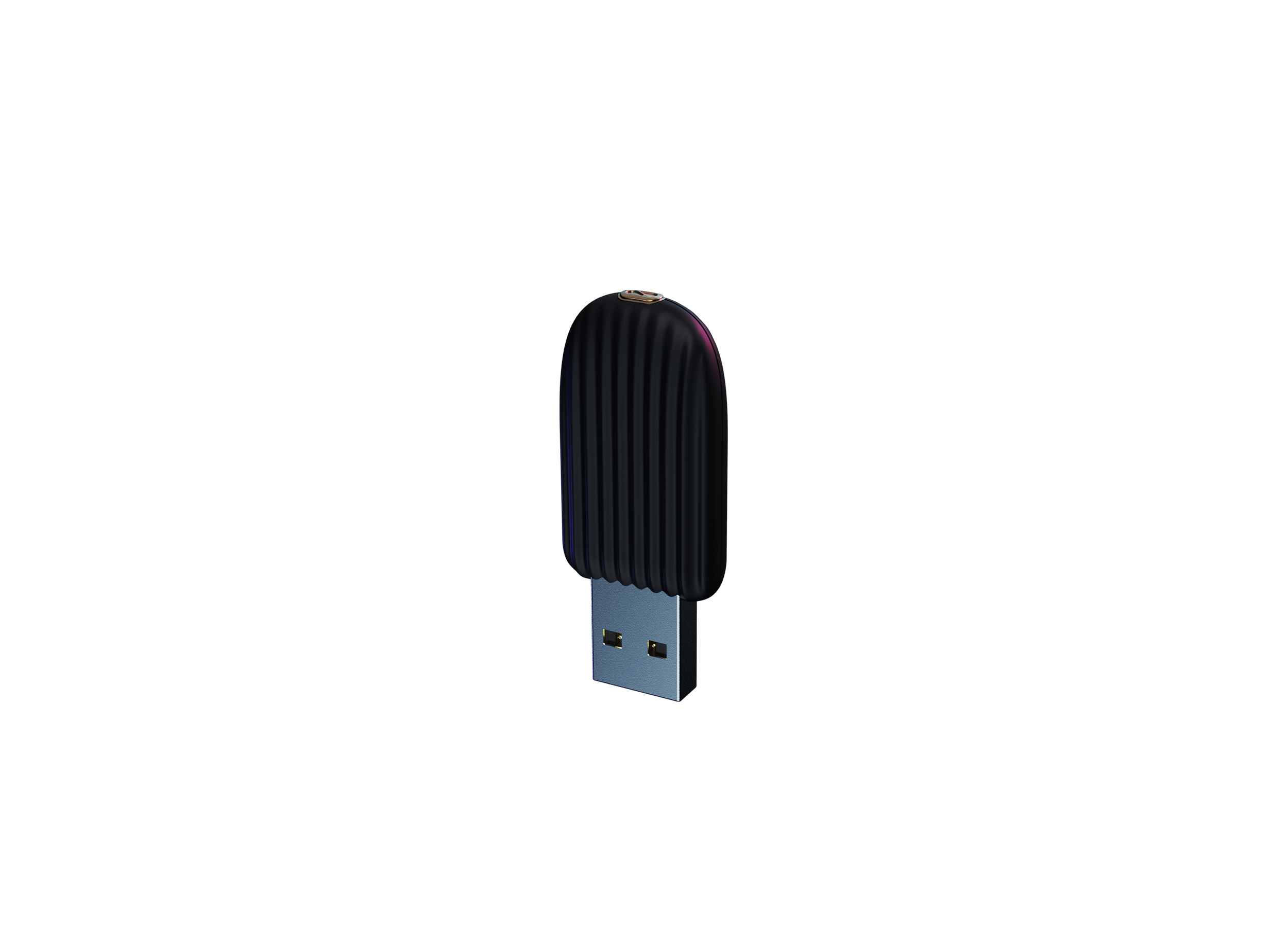 eteeDongle SteamVR (Watchman Dongle)
AVAILABLE NOW!
Small in size, big in connection.

Connect more of your favorite SteamVR devices with our compact eteeDongle SteamVR. A sleek and lightweight design enables you to slip this into an available USB port even in busy port areas taken up by other devices on your PC.

eteeDongle SteamVR allows 1 connection to 1 SteamVR device such as Trackers, for Full Body Tracking or other third party SteamVR compatible products.

These register in Windows as SteamVR Watchman Dongles.

Get £9.99 off for each additional dongle you purchase!

Product features
Compatible with SteamVR based wireless tracked devices, including :
eteeTracker SteamVR
VIVE Tracker 1.0, 2.0, 3.0
VIVE Controllers 1.0, 2.0
Valve Index Controllers
Logitech VR Ink Pen
Tundra Labs SteamVR HDK
Tundra Labs Tracker
Triad Semiconductor Shoto HDK
What you get?
1 eteeDongle SteamVR for a single connection to a compatible device.
Size:

1.91*0.79*0.32 in

48.5*20*8 mm

---

Weight:

---

Connectivity: