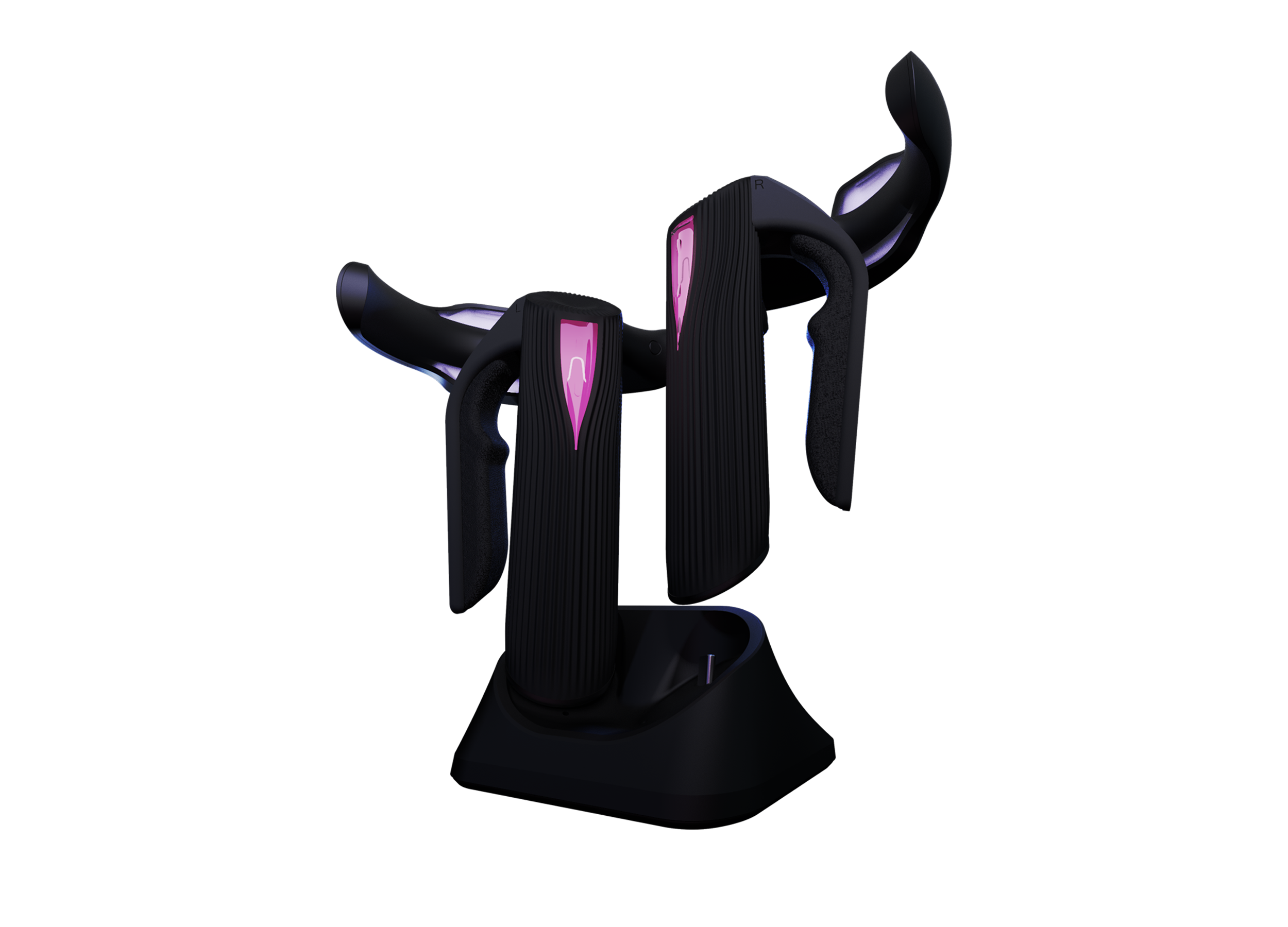 eteeDock
eteeDock is the perfect companion to the eteeController for convenient charging and display-type storage between sessions. Combine with the eteeDongle to utilize the USB-C connector freeing up PC ports.

Please note, this product is not yet available!

We ask you kindly to register your interest in eteeDock and in return we will provide you with a 10% discount at launch in 2023.

Register your interest here and thank you.